Lemon Spa Shells Headband
– Free Crochet Pattern
This Lemon Spa Shells Headband is part of the
Spa Crochet Gift Along!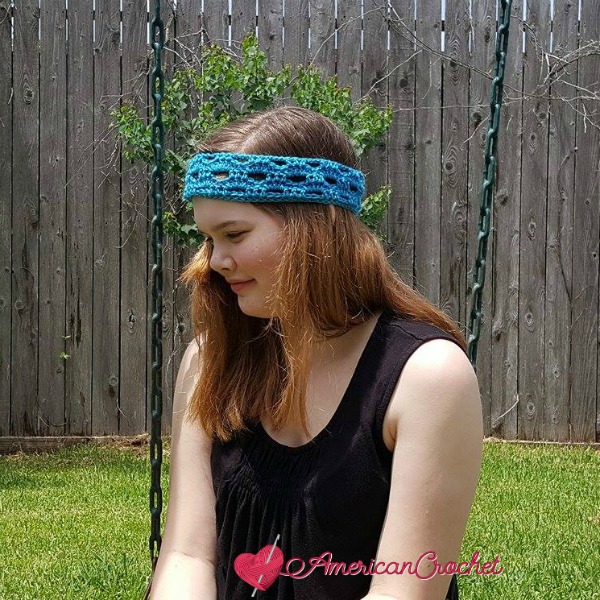 Fashion Arch Headband ~
Crochet Pattern

This Fashion Arch Headband is a great way to look stylish and keep your hair from being in your face. Make several to coordinate with your wardrobe. Make this headband within an hour and you only need a small amount of yarn.
Peaks and Valleys Headband ~
Free Crochet Pattern
The Peaks and Valleys Headband is made using the Chevron design. It will help to keep your hair away from your face as the winds blow through the leaves and across the waters. Make one to match your swim suit and go in style to the pool or beach.